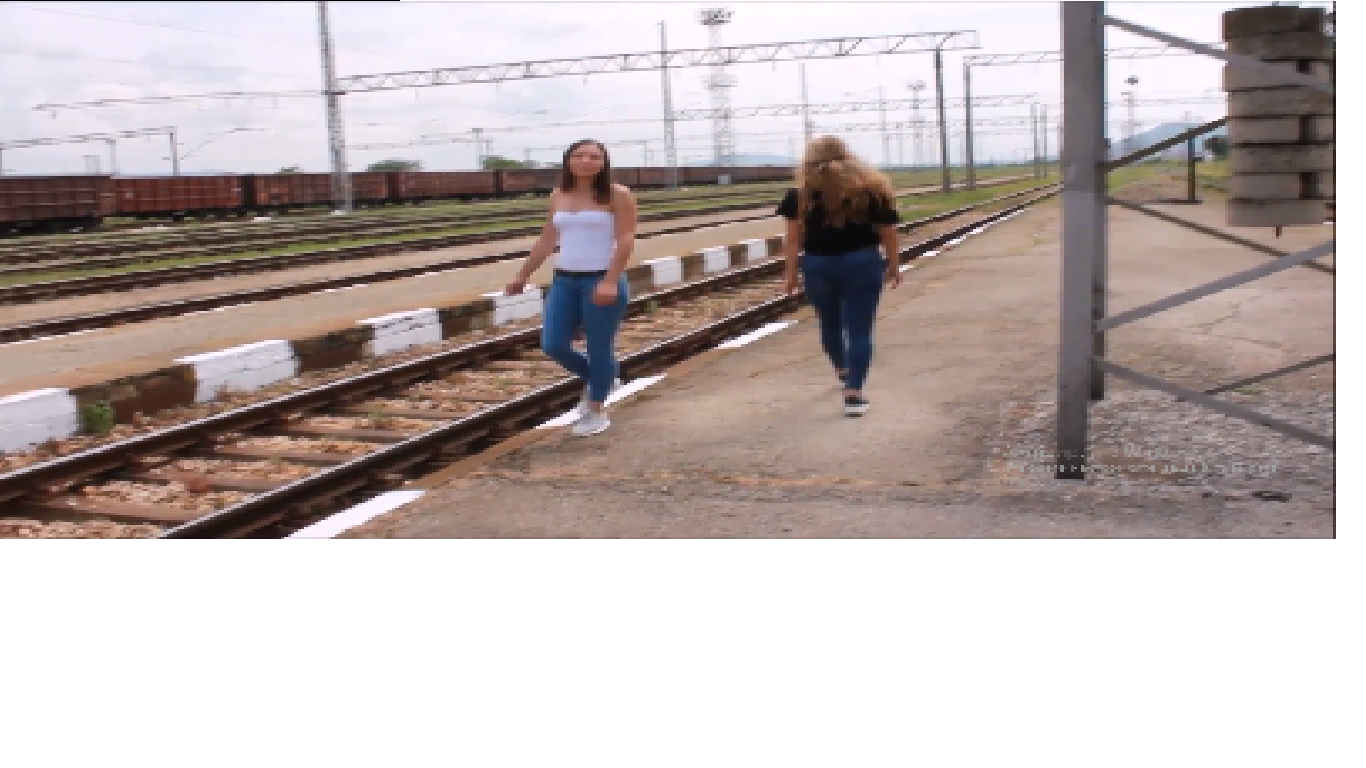 Those trains are so interesting, I think and the girls looking amazing near the trains!!!
Read More →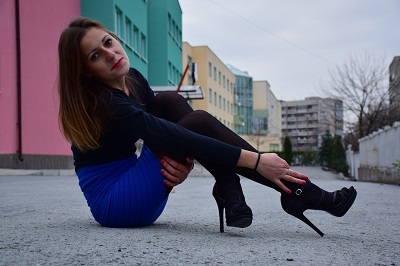 One of my passion is dancing! When I look someone to dance, I really enjoy it!
Read More →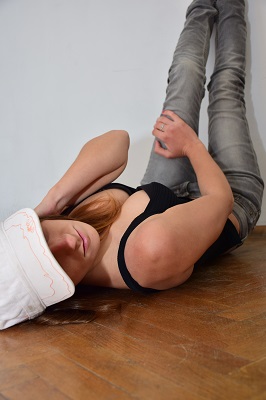 Do you like hats ? Hats and high to the sky highheels are well suited to give a personality...
Read More →