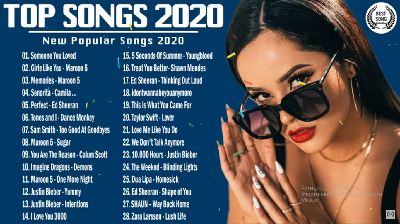 2020 is almost gone and we are all waiting impatiently for the new year! I choose for you friends...
Read More →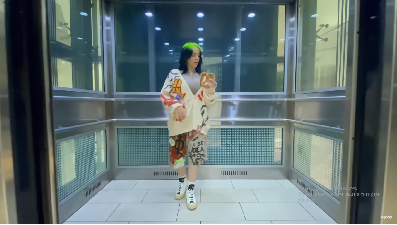 I love her style – she is so different. It's a brave choice. Her music is unusual as well...
Read More →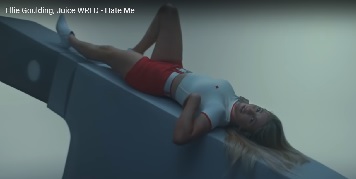 The music is very relaxing and I like it alot! I love to wake up with this song!...
Read More →