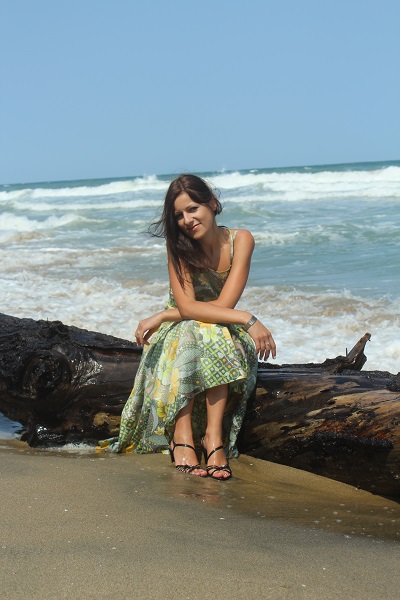 Hello there, beautiful people and hello summer! Finally the summer is here and the sun shines and it's time...
Read More →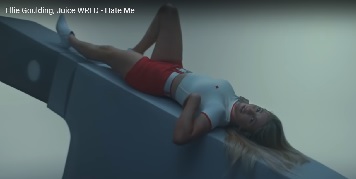 The music is very relaxing and I like it alot! I love to wake up with this song!...
Read More →
Barbiegirl checks the
Unboxing Pleaser Blondie
high heels – classic all in black the lady – black the
628 Black Satin 6 Inch High Heels With Rhinestones
and also her fashion: wetlook leggings and always a nice smile.