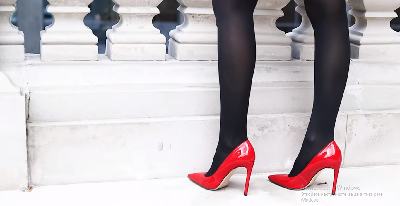 She is the best! I want to wear her shoes. 🙂 She is really pretty and elegant! Outstanding video!...
Read More →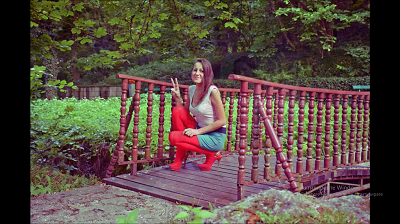 Forest fun! You can see in this video how interesting and fun is in the forest. When you go...
Read More →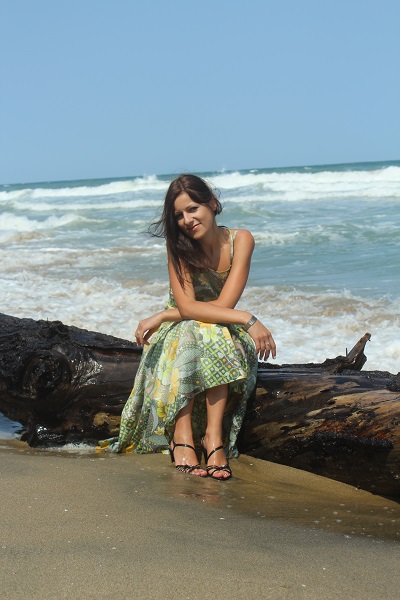 Hello there, beautiful people and hello summer! Finally the summer is here and the sun shines and it's time...
Read More →